OUR DIRECTORS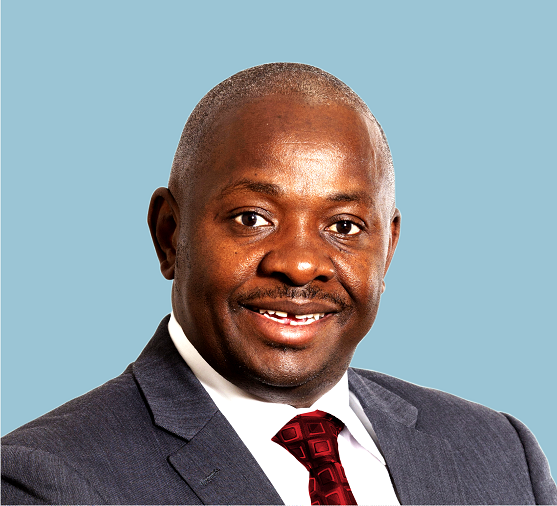 Dr. Thomas Utete Wushe

Chairman
CLICK TO VIEW PROFILE
Dr Wushe is currently with Deloitte Advisory Services Private Limited as the Director responsible for Public Sector Consultancy. He was the Country Director for Crown Agents prior to joining Deloitte. Dr Wushe worked for Mobil Oil Pvt Ltd as Procurement Manager. He holds a Doctorate in Business Administration, Masters of Business Administration and a Bachelor of Business Studies.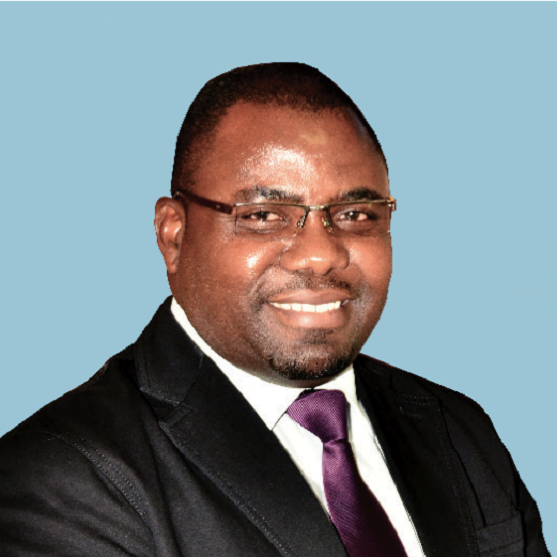 Milton Pedzi Macheka

Group Chief Executive Officer
CLICK TO VIEW PROFILE
Mr Macheka is the Managing Director of the Batteries Division. He has wide manufacturing and marketing experience drawn from over 20 years in chemicals, glass and plastic industries both within Zimbabwe and the Southern Africa Region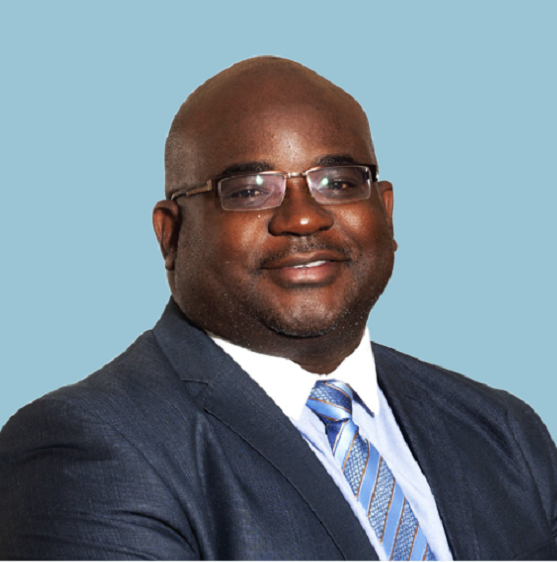 Abisai Chingwecha
Chief Finance Officer
CLICK TO VIEW PROFILE
Mr Abisai Chingwecha is the Chief Finance Officer of ART Holding Limited. Mr Chingwecha is a qualified and certified public accountant. He holds a Bachelor of Accounting Science Degree and is a Fellow of the Association of Certified Chartered Accountants. He has extensive experience in the retail and manufacturing sectors having worked for several companies in the clothing, chemicals and detergents, steel fabrication, printing and plastic industries. Mr Chingwecha is currently completing his Masters in Business Administration degree.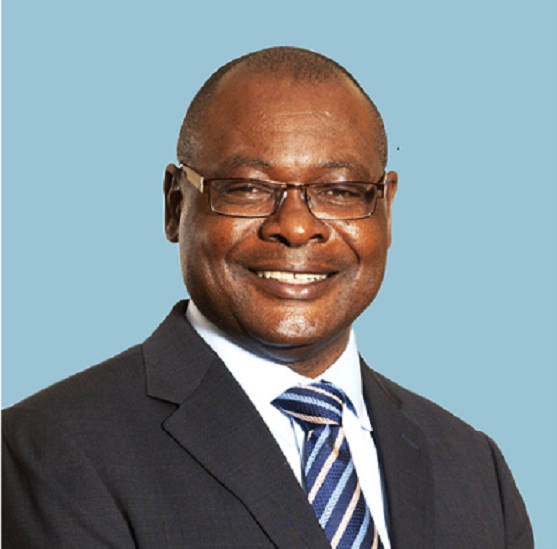 CLICK TO VIEW PROFILE
Mr Oliver Mtasa is a Chartered Accountant and holds a Bachelor of Accounting (Honours) and a Masters in Business Administration degree. He is the Chairman of First Mutual Life and is a director of several companies in Zimbabwe.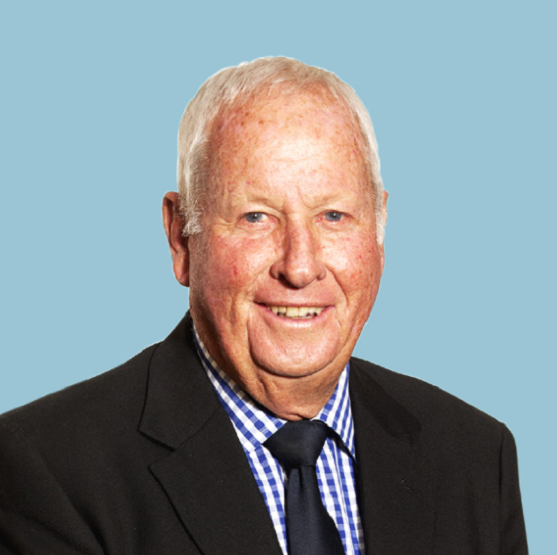 CLICK TO VIEW PROFILE
Mr Oakley is a Fellow of the Chartered Institute of Secretaries and has vast experience in the in Retail industry having held several positions in the Meikles group where he retired in 2009 as Managing Director for TM supermarkets and but remained a non executive director. He was later appointed Chairman TM Supermarkets for the period 2012 -2013. He also served as a Non Executive director for Kingdom Bank limited between 1997 and 2012.